Our focus
Custom Designs
With our onsite design consultation and CAD drawings, visualizing the project is even easier.
Specialized Crews
All of our crews have a specialized set of skills to ensure your project goes smoothly. Professional all the way.
Satisfaction
Every project receives a final walk through and requires the customer's signed approval before it is considered complete.
Products Knowledge
Our experience with all materials helps us guide you with your project.
About US
The Deck Shop has grown as a result of our 'on time, on budget' strategy. This success was made possible as a result of our having specialized crews for each service we provide. Being partnered with Home Depot installations for over 10 years has taught us the value of customer satisfaction and meeting expectations. Every project we take on is given the attention it deserves until it is completed to our customers expectations, this includes after sales service and warranty work.
Satisfaction

On Time

On Budget

Warranty
Our Products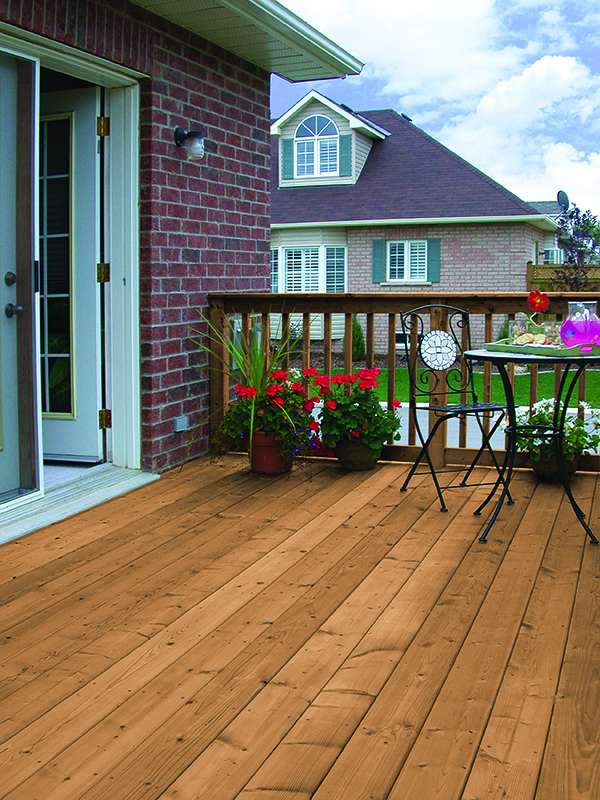 Pressure Treated
Economic and Durable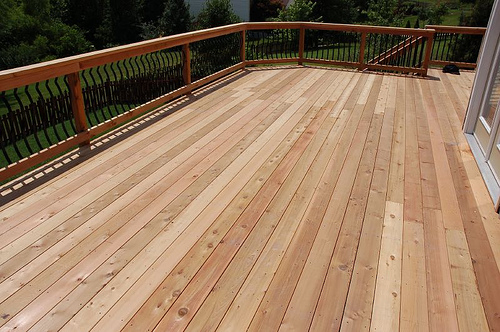 Western Red Cedar
Natural and Beautiful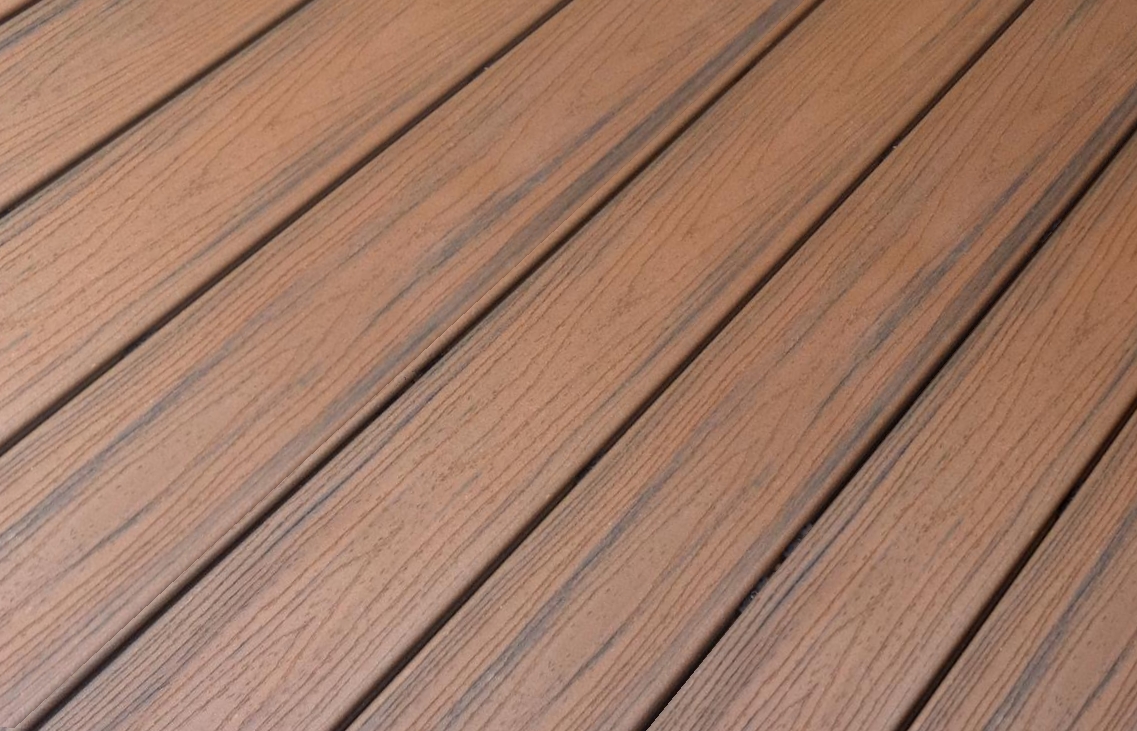 Capped Composite
Easy and Colourful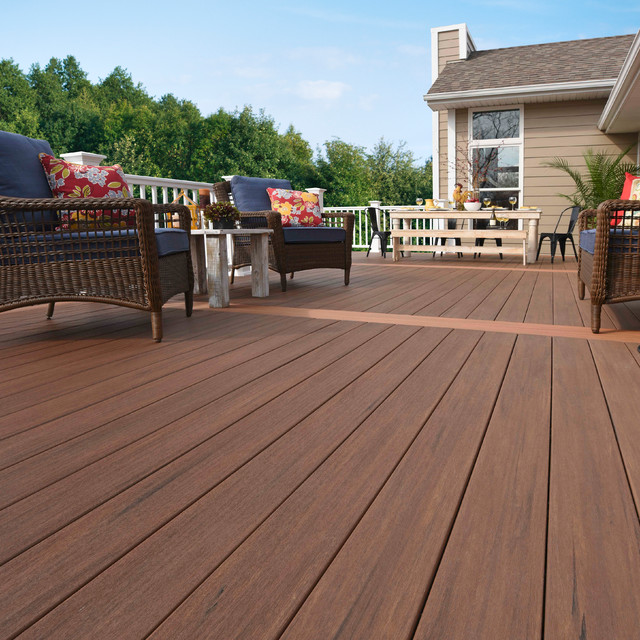 Celluar PVC
Simple and Lasting
Clients
Micro Pro Sienna
Treated Lumber
Economic
Durable
Long Lasting
Contact Us
Western Red Cedar
Natural Lumber
Attractive Grain
Ages Well
Maintenance Optional
Contact Us
Capped Composite
Eco Friendly
Colourful
Low-Maintenance
Lifetime Warranty
Contact Us
PVC
Clean
Durable
Low-Maintenace
Lifetime Warranty
Contact Us